Dr. Shorey is a psychologist who specializes in helping people harness their personalities, maximize their personal and professional relationships, and get the best possible life outcomes. He is an expert in attachment theory and uses cognitive-behavioral (CBT, ACT) and psychodynamic interventions to work with adults individually or in couples. Dr. Shorey works with people who are dealing with adjustment and mental health issues and people who want to find a way to have more rewarding and satisfying relationships (family, friendships, and romance/dating). In addition to being the owner and Chief Psychologist at Rising Sun Psychological LLC. Dr. Shorey holds an appointment as an Associate Professor in the Institute for Graduate Clinical Psychology at Widener University outside of Philadelphia. He teaches Social Psychology, Leadership Development, and Attachment-Based Interventions. He has published widely in scientific journals on applying personality theory to dealing with relationships, work, change, and adversity. He has been interviewed and quoted in the Wall Street Journal, the Philadelphia Enquirer, the Huffington Post, and NPR. He has a widely read blog on Psychology Today called "the Freedom to Change."
Dr. Kedson is an experienced psychologist with over 25 years of experience working in schools; outpatient clinics; psychiatric hospitals; Federal prison; and a Veterans Affairs Medical Center. He takes a collaborative approach to working with people who have walked many different life paths and have encountered any number of "stuck points." His work with adults (individuals and couples) is shaped by the needs of his clients and includes psychodynamic, family- and environmental systems, life-span development, and motivational enhancement approaches. Dr. Kedson specializes in treating depression, anxiety, PTSD, problematic substance use, and repetitive clashes of personality. When Dr. Kedson works with someone, he seeks to help them identify their goals and progress towards them at their pace. It is critically important to him to provide a safe space for therapeutic work, where clients can feel comfortable exploring difficult or painful topics.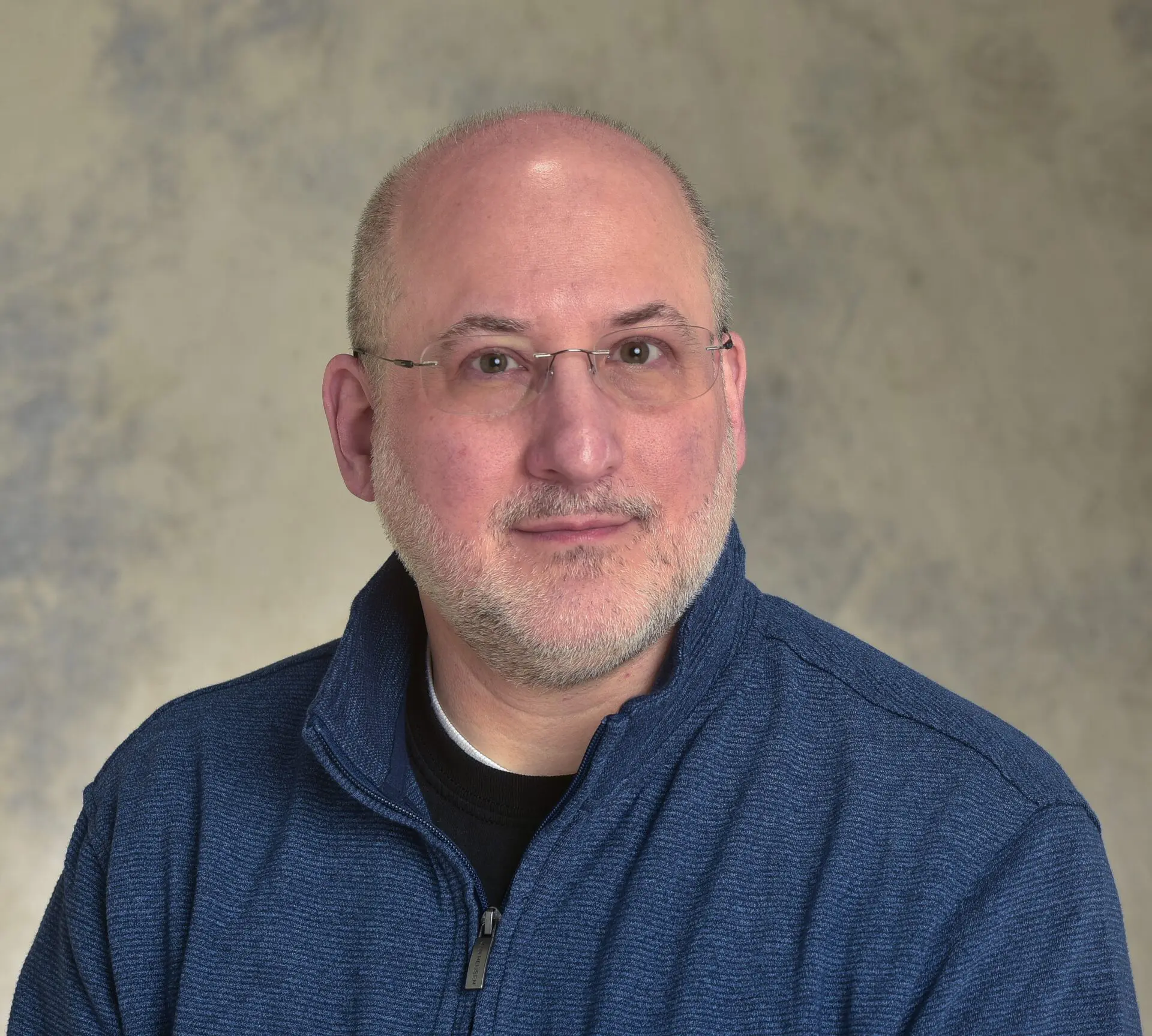 Elizabeth
Bjick-Larsen, Ph.D.
Dr. Bjick-Larsen earned her Ph.D. in Clinical Psychology from The Pennsylvania State University. Before joining the Rising Sun team, she worked in college counseling, women's health, pain management, and community outreach in outpatient, hospital, university, and private practice settings. Dr. Bjick-Larsen is a generalist who works with adolescents, adults, and couples to move toward expanded awareness, balanced mental health, improved coping skills, and more satisfying relationships. She applies her experience to help with various concerns, including depression, anxiety, relationship issues, life transitions, and trauma recovery. Her insight-oriented approach to psychotherapy offers a supportive and accepting environment to explore the patterns and processes that lead to psychological distress.
By understanding and examining the reactions and interpersonal interactions that lead to distress, Dr. Bjick-Larsen helps her clients connect with their healing resources to enable a shift in behavioral choices and empowerment to create new pathways for change. Therapy is supportive, explorational, and analytic with the goal of greater self-awareness, reduction in distress, and achievement of personal goals. Clients who are willing to commit to this process of self-exploration can find lasting and meaningful change along with relief of their symptoms and a new approach to the situations that create psychological distress.