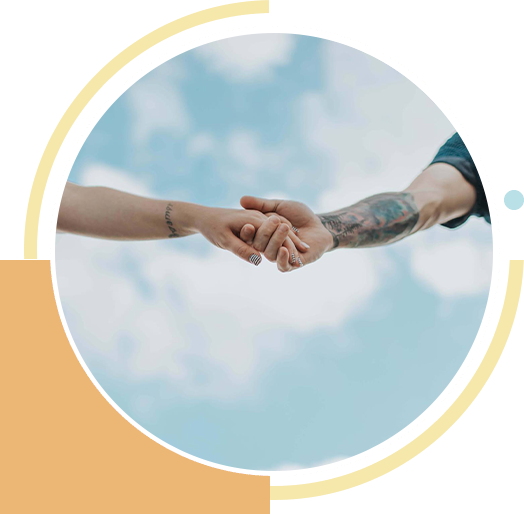 See Us in Our Swarthmore Pennsylvania Offices
or Online
We provide a range of services including couple's therapy, relationship and professional consultation, and traditional individual psychotherapy.
For mental-health/therapy services, we work with the following insurance companies and will be happy to bill them directly:
In order to bill insurance
We must provide you with a recognized psychological diagnosis (any provider who bills on your behalf does this). If we do couples work with you or consult on relationships where a mental health issue is not a primary concern, we will be happy to work with you, but you will need to pay our cash rate
The Cash Rate is $165 USD per session.
International clients have typically seen via our secure (HIPAA Compliant) web-conferencing system and pay online at the time of service.